Phil Hahn & Associates Realtors & Auctioneers
Providing our local community with professional services since 1950.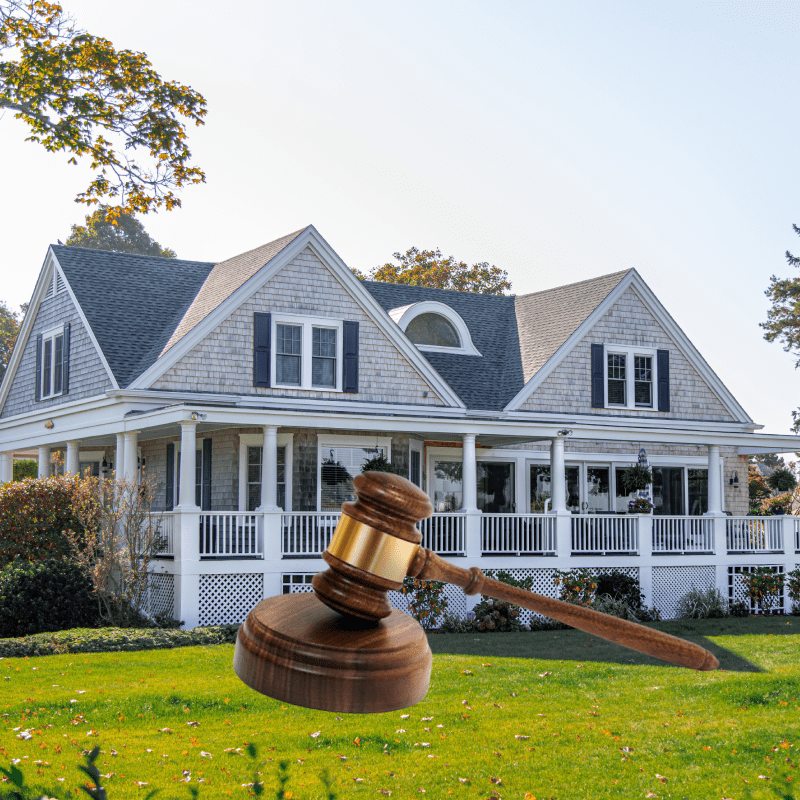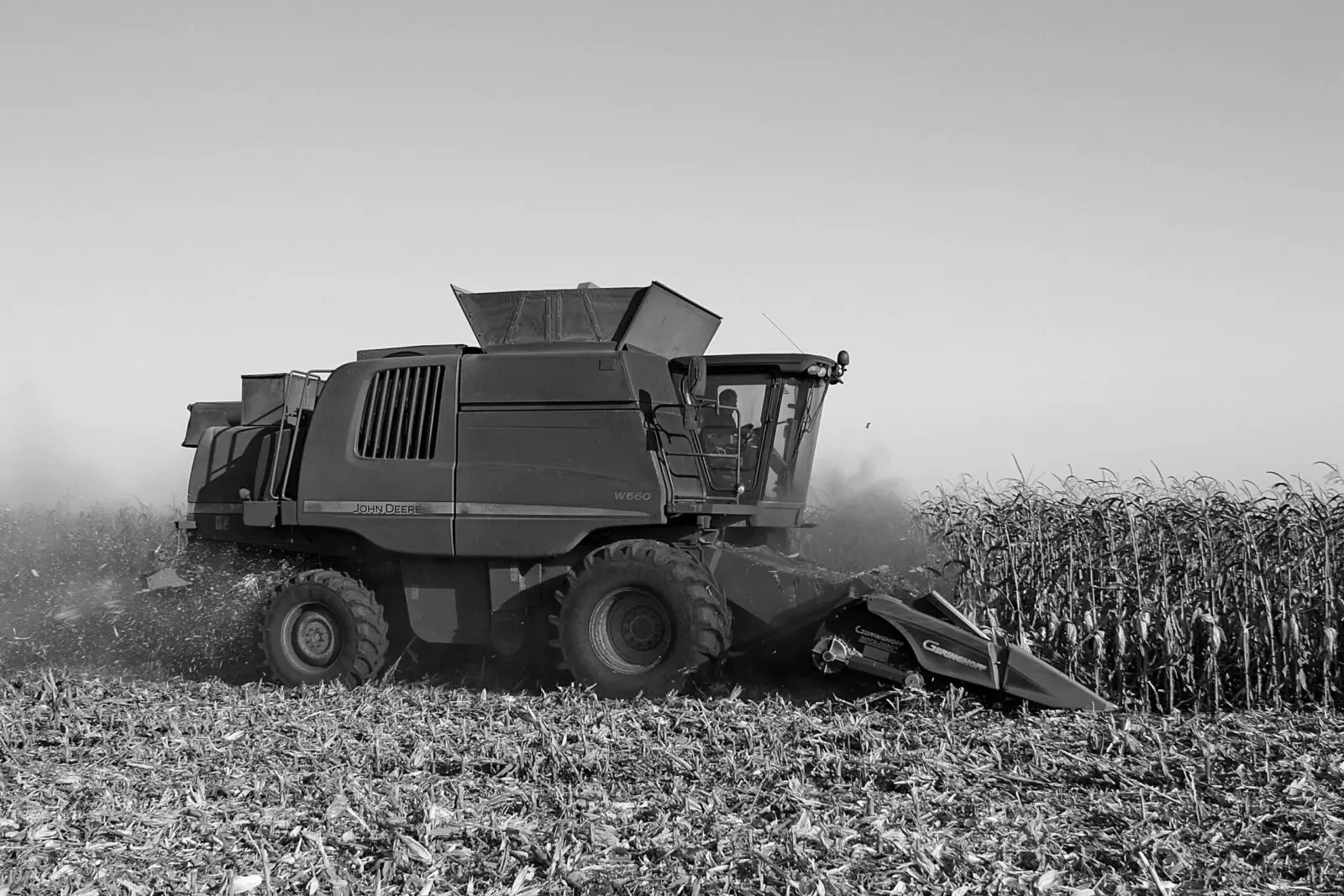 From general real estate to specalized auctioneering, we've crafted our product offering to be the perfect choice for anyone.
Agriculture, Estate & Commercial
Residential, Businesses & Lots/Land
An Integral Part Of Our Community Since 1950
Since our founding in the early 1950s' we've been delivering our community with quality real estate and auctioneering services.
Nappanee and the state of Indiana have rich agricultural heritage. Three generations of the Hahn family have been an integral part of that history for over half a century beginning with the auction business started by Roger Hahn in 1964. It is now considered one of the most well respected and diverse auction companies in the country. With a strong group of loyal support personnel, this company's growth has been outstanding, holding approximately 130 auctions per year and many millions of dollars in annual sales. The real estate portion was started in the 1950's by Ray Hopewell. After the purchase of the Hopewell Company, the real estate division has also shown fantastic growth. The real estate company has been a sales leader in Nappanee, Wakarusa, and other neighboring communities for many years because of our staff of superior associates.