SERVING NORTHERN INDIANA & SW MICHIGAN
Providing our community with outstanding auction services for over 40 years.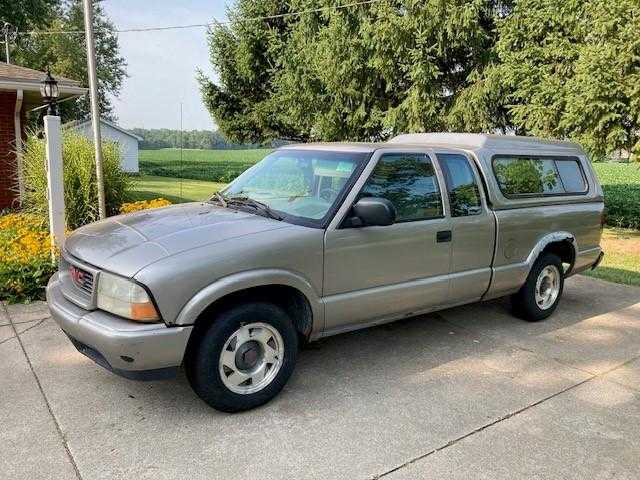 Location:28236 County Road 50, Nappanee, IN 46550
Date & Time:October 3, 2023 12:00 pm
From implements to tractors, our team of professionals have extensive knowledge about agricultural equipment.
From single items to complete manufacturing facilities, we've helped thousands of businesses auction their industrial goods.
One of our specialties is the auctions of estates. We help home owners, or inherited estate owners auction their wears.
1203 E. Market Street, Nappanee, IN 46550
Address (Auction Facility)
401 S. Oakland Ave, Nappanee, IN 46550